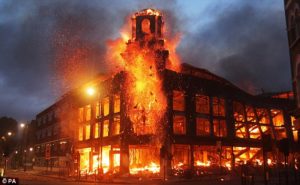 Girl I'm so conflicted
it's been so long since we've kicked it.
But babe your really expensive,
I'm not sure if I'm still with it
You got on a plane and went back to your hometown,
And ever since then I've been trying to track you down.
Wood floors in your SoHo Apartment.
Good girl gone bad, I wonder how it started
Every week in July you would pick up the call.
Then I would race my way by past Webster Hall.
I would have been the Tom Cruise to Katie Holmes,
But what you really wanted was to be alone.
Going down the path of Veronica Lake.
But one good conversation is all it would take.
On second thought your more like Sophia Loren,
Una bella ragazza che è motto bello.
And no baby girl I didn't mean to offend,
I just didn't think that this is how it would end.
Last time we met you stared into my eyes so hopelessly
And ever since then I've just been walking around woefully.