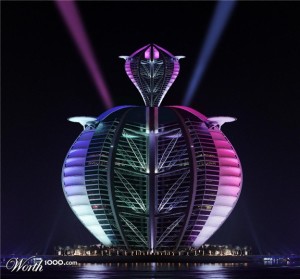 Because it is the world's strongest tower,
The human heart is the source of all our power.
I know right now you may be hurting
But in the end you will be okay.
Just hold on to your heart and remember not to cower
Teach yourself to be free
Don't make the tower your enemy.